Let us assist you with your move!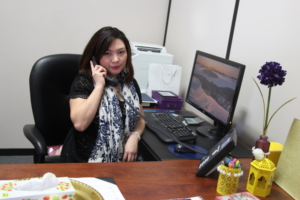 We are committed to making your move easy and swift!
Reservation can be made online anytime at your convenience, submit your moving information through our online form.
We will confirm your booking information within 24 hours.
Phone:
1-844-980-2239
or
1-403-980-2239
Call: 1-403-940-1118
info@moverscochrane.com
680 Coopers Drive SW
Airdrie Alberta T4B 2R9
We are available every day from 8:00am to 8:00pm.